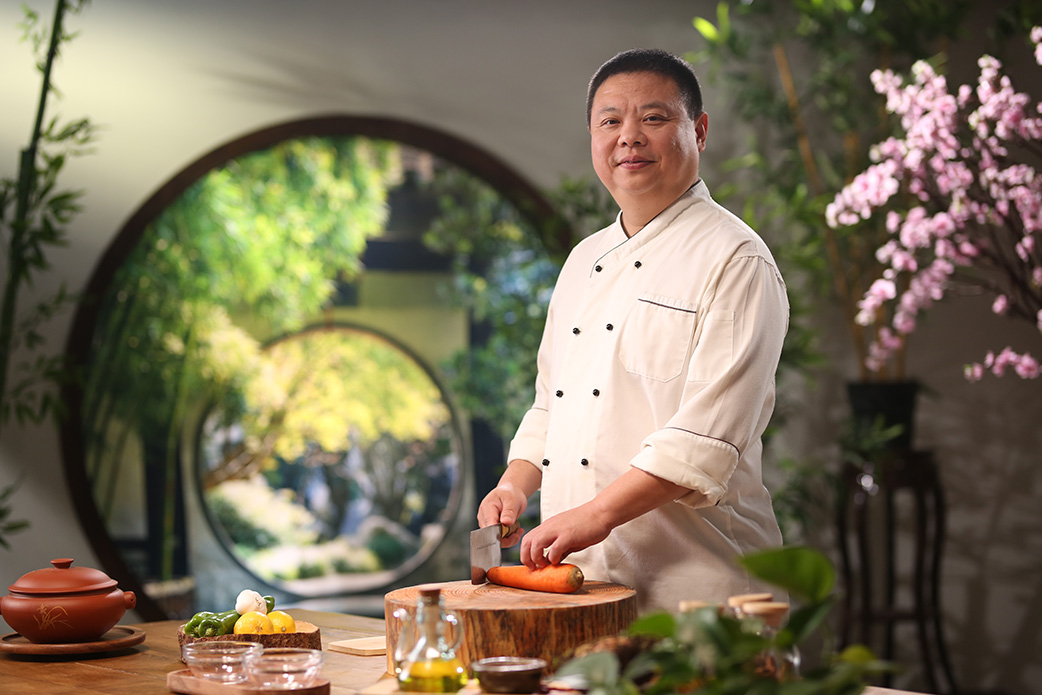 Improve
Your Cooking Skills
If you want to succeed with cooking Chinese recipes, but aren't getting the results you want, then THIS is for YOU
Spend Less Time In The Kitchen While Making Delicious Meals Your Whole Family Will Love
Chef John's Masterclass Lite Includes 5 Mouth Watering Special Sauces for Everyone to Enjoy.
Imagine being able to prepare delicious Chinese meals easily without any difficulties.
And picture the admiration of your friends and family as they delight in your special chinese sauces.
IMPOSSIBLE? WELL THINK AGAIN
Hello, my name is Chef John and I want to invite you to join my Masterclass Lite that teaches you how to prepare delicious meals all from the comfort of your home.
For over 35 years, I've cooked authentic Chinese cuisine from leading 5-star kitchens to acclaimed restaurants throughout the world.
From Shanghai I advanced to some of the world's greatest kitchens, becoming a chef at a 5-star hotel and working in the highest levels of the culinary industry. In 2009, I won the Huaiyang Cuisine Gold Award at NTD's International Chinese Culinary Competition in New York City.
Today, I have 7M+ loyal fans across social media platforms, and my Chinese restaurant in New Jersey received the New York Times' highest rating in 2010.
I love demonstrating my cooking skills and sharing innovative dishes with my devoted followers, online and in person.
After years of being asked to teach my recipes to a wider audience, I've finally found a way to share my techniques with you.
HERE IS WHAT YOU WILL LEARN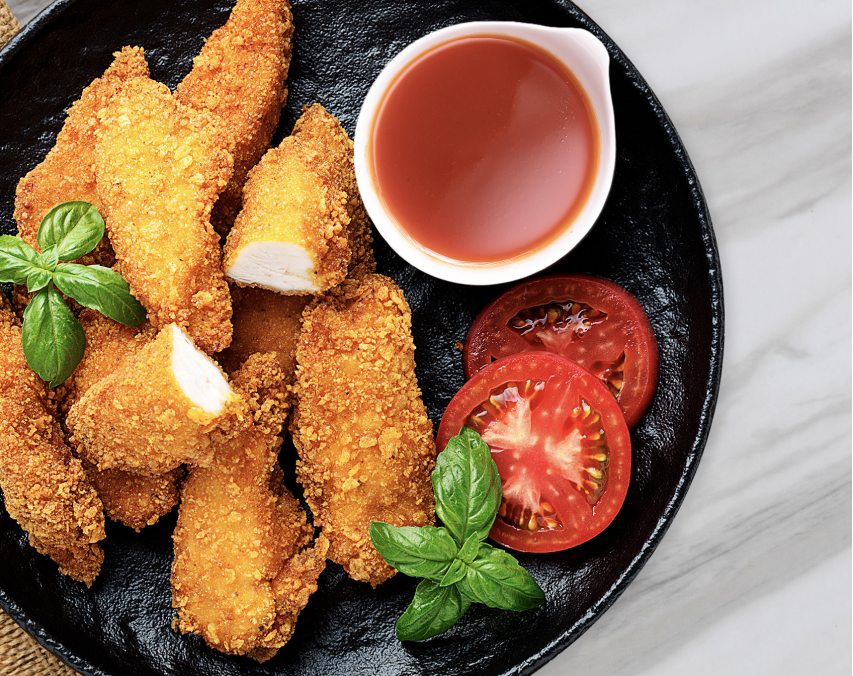 How to prepare the delicious sweet and sour sauce even as a beginner
The step by step process to prepare three versatile sauces - Garlic Sauce, Fragrant Chili Sauce and Spicy & Sour Sauce.
How to create the Exclusive Star Restaurant Grade Supreme Soy Sauce easily.
Exclusive access to my Student only Facebook group where you can easily ask questions after every lesson
Like minded members and other students to help keep you motivated and inspired throughout your journey.
Lessons in This Class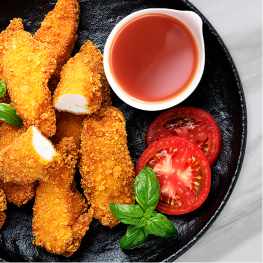 Sweet and Sour Sauce with Multi-Layered Tastes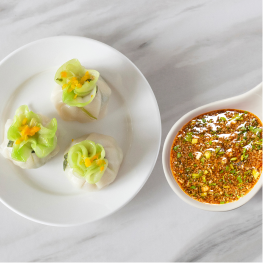 Three Versatile Sauces : Garlic Sauce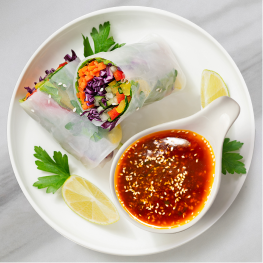 Three Versatile Sauces : Fragrant Chili Sauce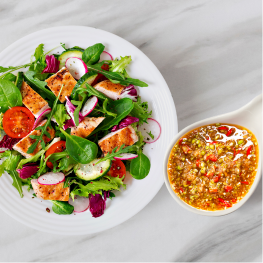 Three Versatile Sauces : Spicy and Sour Sauce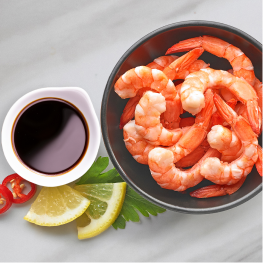 FOLLOW THE SIMPLE STEP BY STEP INSTRUCTIONS AND ENJOY YOUR MEALS
The recipes and instructions are so easy to follow that even if you are a complete beginner, you'll soon be able to surprise your friends and family with your delicious recipes - while also enjoying a sense of personal achievement.
HERE'S WHAT OTHERS ARE SAYING
I have been searching for 30 years for a specific sweet and sour sauce.. I finally found it and I love this SO MUCH!
I think I am going to buy all of the ingredients needed to make A LOT and can me a case full, so I always have it if I want to fix it quick and buy fresh when I'm not in a hurry!!l!!!
...the fresh slightly cooked veggies and pineapple knock it up a knotch and give it that extra BAM!!!

H. Gardens
I can honestly say I've never cooked anything tastier in my life. I've been cooking for a little over 13 years now, and I've made some great, some bad and some average meals, but this absolutely stole the show. And the most surprising thing is, there are measurements or quantities, but I still nailed it.

G. Malisa
"Chinese kitchen is the best of the World ❤❤❤ I love Chili Sauce so much i can drink it like water :D"

C. Coschi
"The best soya sauce in the world ..thank you Chef ♥️"

Angela L.
"I just made the [sweet and sour sauce] after watching it lastnight.I gathered all the ingredients even in Sydney's lockdown,and i tell ya it's a big hit in my household!! 👌👍😍"

G. Baylee
"Oh WOW, my Sweet and Sour Chicken is absolutely fantastic…I'm so glad I gave it a go, I felt I was dining with Angels, so perfect. I was fully inspired by the video so I had an early dash for the shops this morning and got the ingredients I needed . Fully recommended. Thanks for sharing your amazing cooking skills."

C. Moore
"Indeed the Best and Most Fabulous Sweet and Sour Chicken on the planet. After copying your recipe my good fellow I must also say... Thank You!♥️"

J. Redelinghuys
"I tried this sweet and sour recipe today, I am currently eating it as I type this. This is by FAR one of the greatest recipes I have made, and it's funny how I used no measurements, just eyed it by the video. Fantastic recipe."

Marrelloo
"Thank you Chef for this vid. I've been cooking this but picked up your innovation and the result is amazing!!! This is a precious lesson in the art of Wok and Chinese cooks. 👍👍👍"

Mattr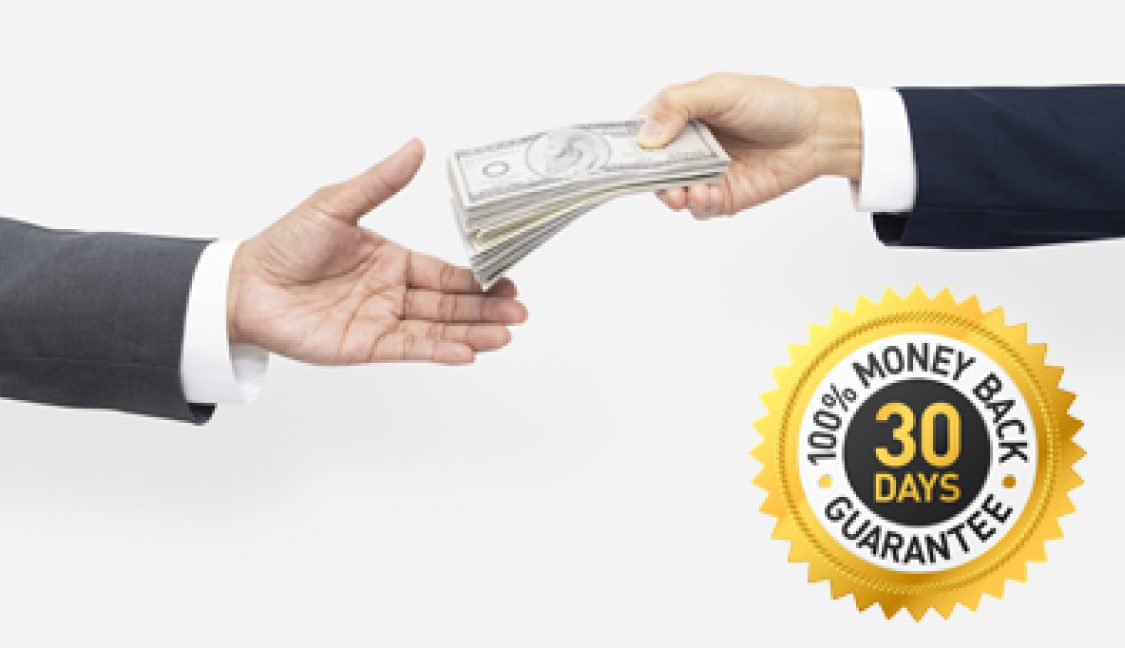 30 Days Money Back Guarantee
Before I tell you the special deal I have for you, I want you to know that I will assume all the risk
Yes, that's right
You have 30 days to use the product and test it out, and if for any reason you find out that the product is not for you, simply send an email for a full refund.
No questions asked.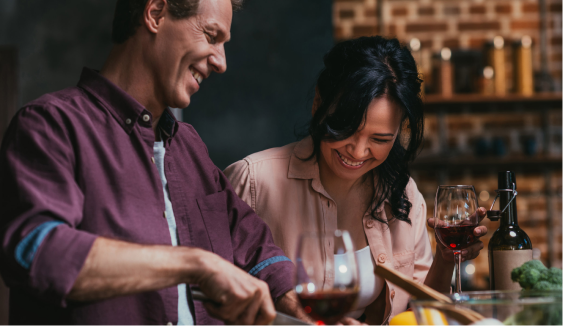 With This Deal
You Have a Clear Choice
You can carry on wasting time looking for information on the internet on how to cook delicious Chinese recipes, from total strangers
Or you can make the decision to learn from a world renowned Chinese Cuisine Chef that will take you by the hand and show you step by step how to go from beginner to amazing cook.
The choice is yours
Have a question?
1. Where do I take the class? When do I start?
Since this is an online course, videos are pre-recorded – not live broadcasts. We use pre-recorded videos to ensure that the course content is presented with the highest quality at every moment of instruction.
This class is available now, so you can watch it on TasteLife.tv through your mobile phone, tablet, or computer whenever and wherever fits your schedule.
2. Can I ask the Chef John questions after purchasing the class?
Sure you can! After purchasing the class, you will receive a welcome email with the exclusive Facebook group link. You are welcome to join the private group to interact with Chef John and classmates worldwide.
3. How long can I watch the course? How many times have you watched it?
You can view the course content as many times as you like, with no expiration date.
Based in New York, TasteLife is the streaming platform that makes it possible for anyone to watch or listen to hundreds of video lessons taught by 50+ culinary experts and mentors.
Chef John's MasterClass is TasteLife's flagship course that delivers a world class online learning experience. Video lessons are available anytime, anywhere on your smartphone, and personal computer.