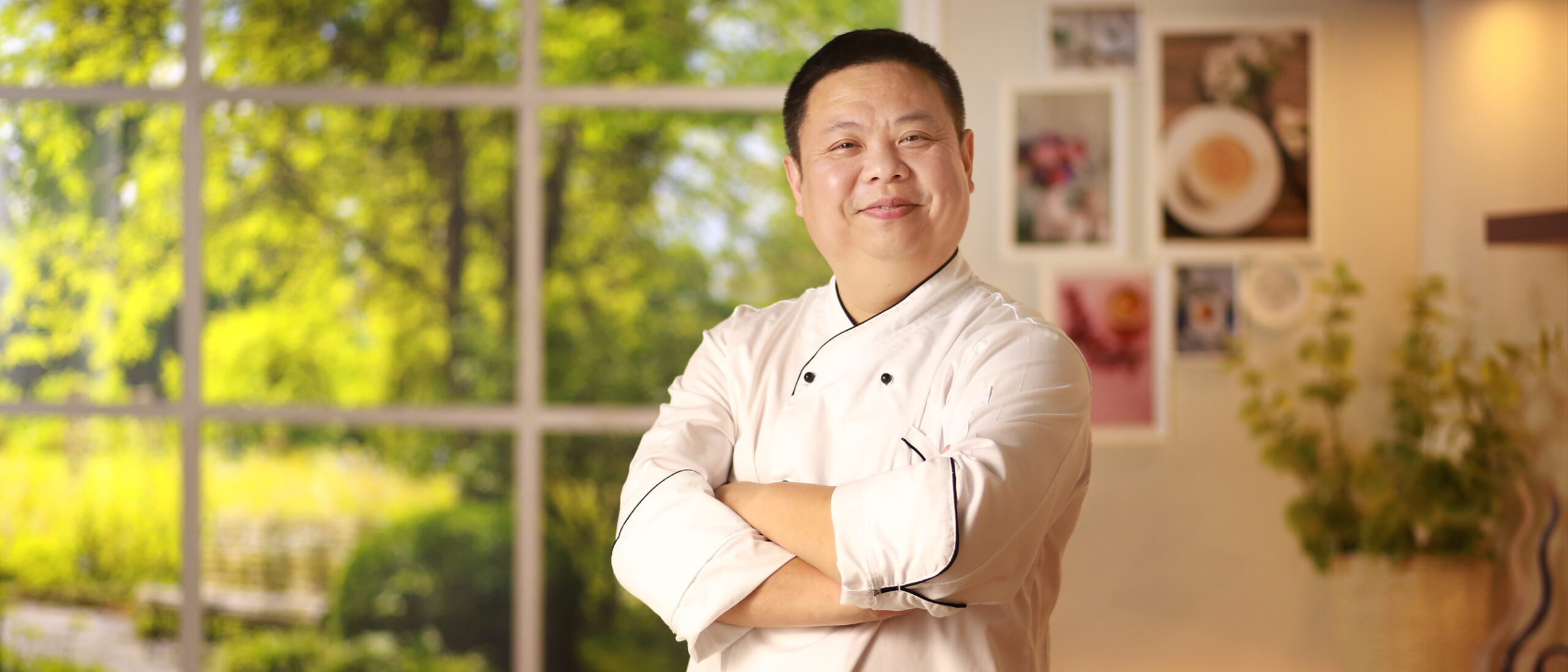 Teaches Beginner-Friendly Chinese Cooking at Home
Class Length:
10 videos, total 90 mins
Learn techniques for cooking General Tso's chicken and making hot & sour soup from scratch from the award-winning chef.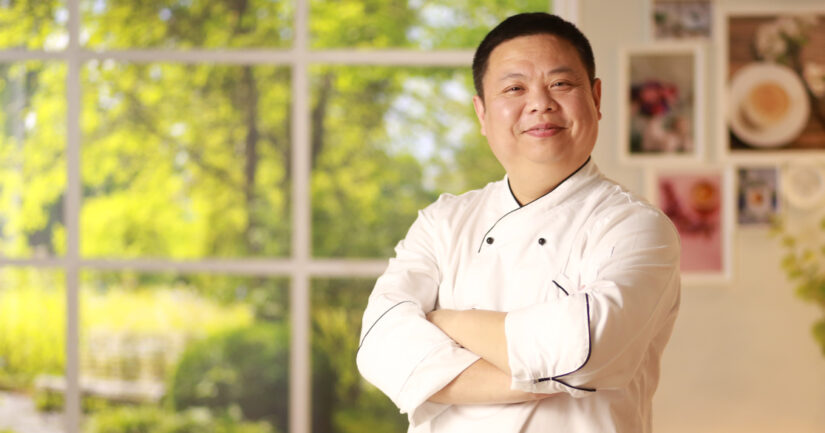 Chef John Zhang
With the title of National Senior Chef and 30+ years of experience in the culinary industry, chef John Zhang is well versed with the essentials of regional Chinese cuisines, especially in Huaiyang and Chaozhou cuisines. The former top chef from several 5-star hotels in Shanghai, Chef John was the Gold ...