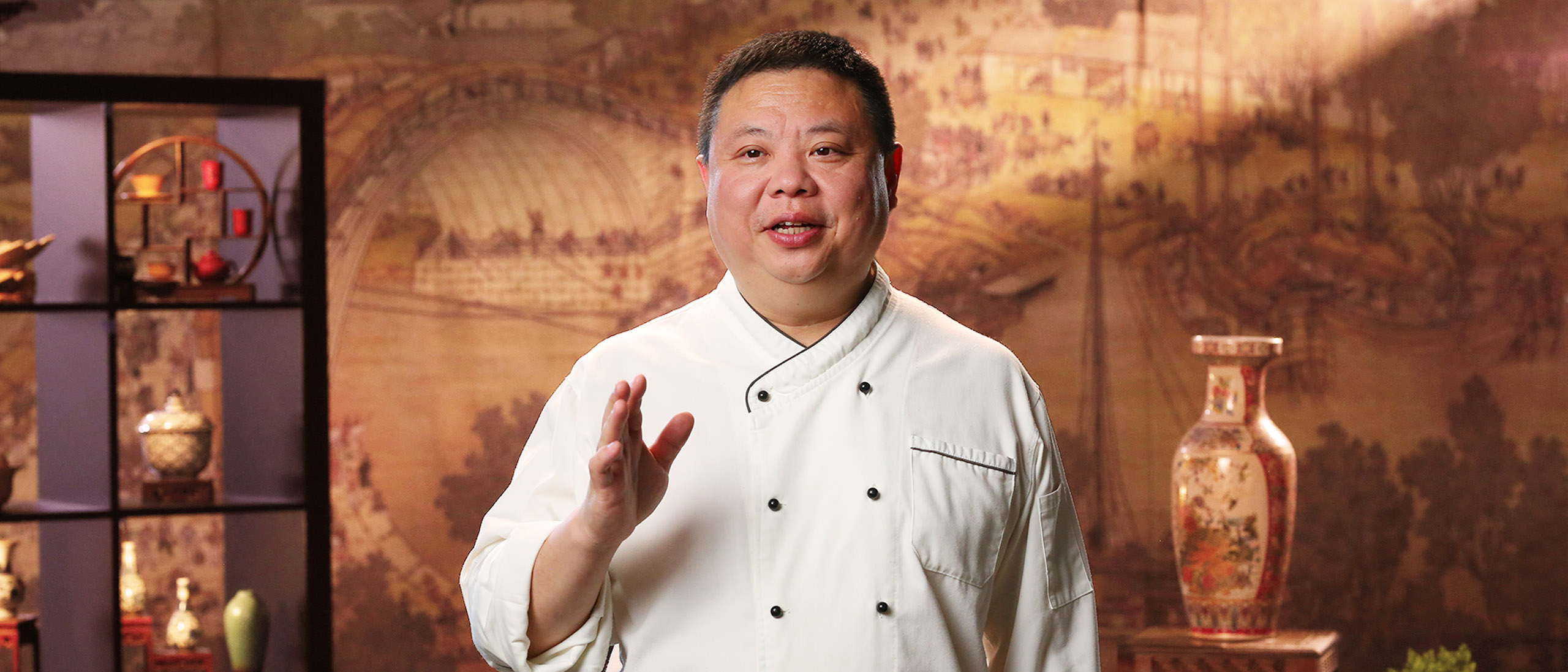 Authentic Chinese Cooking
Class Length:
14 videos, total 198 mins
Whether you're a novice in the kitchen or a professional, Chef John will teach you how to prepare delicious and authentic Chinese dishes to skyrocket your culinary skills to the next level.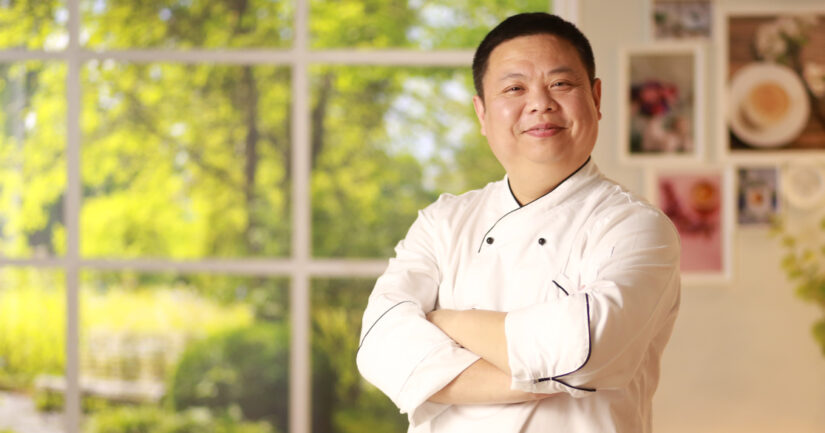 Chef John Zhang
With the title of National Senior Chef and 30+ years of experience in the culinary industry, chef John Zhang is well versed with the essentials of regional Chinese cuisines, especially in Huaiyang and Chaozhou cuisines. The former top chef from several 5-star hotels in Shanghai, Chef John was the Gold ...