Easy Beef And Broccoli
Loaded with tender beef and fresh broccoli, this dish is tastier than takeout!
PRE TIME: 20 min
COOKING TIME: 10 min
TOTAL TIME: 30 min
12 oz. Beef Flank Steak 
1 oz. carrot
7 oz. broccoli
2 tbsp. garlic, sliced
1 tbsp. ginger, sliced
2 tbsp. green onion, chopped
1 tbsp. red chili, chopped
7 oz. brown rice, cooked
Marinade
1/2 tsp. ground black pepper
1/2 tsp. soy sauce
1 large egg
1/2 tsp. corn starch
1 tbsp. cooking oil
Seasoning
3 tbsp. cooking oil 
1 tsp. soy sauce 
1/2 tsp. oyster sauce 
1/4 tsp. sugar
1/4 cup water
1 tbsp. water + corn starch
1/2 medium lemon, juiced
Directions:
Step 1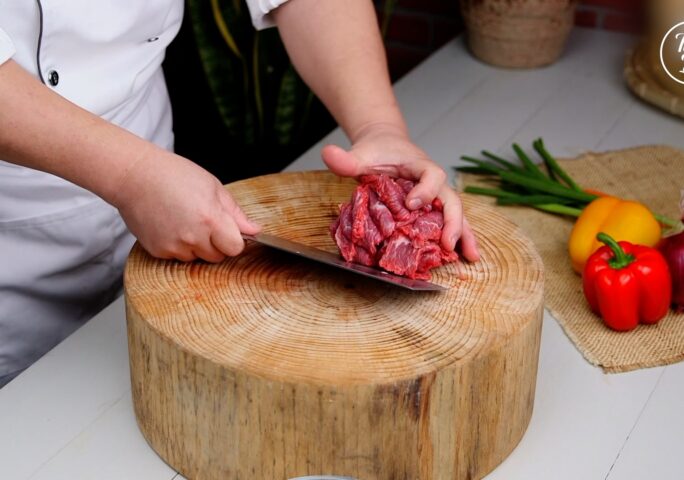 1
Slice beef into about 1½-inch wide large strips along the grain. Then thinly slice each strip into slices against the grain.
Step 2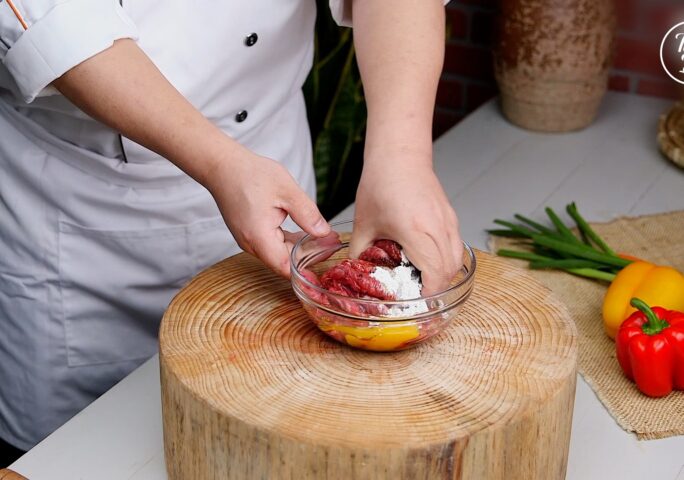 2
In a bowl, combine the marinade ingredients. Mix well. Set aside.
Step 3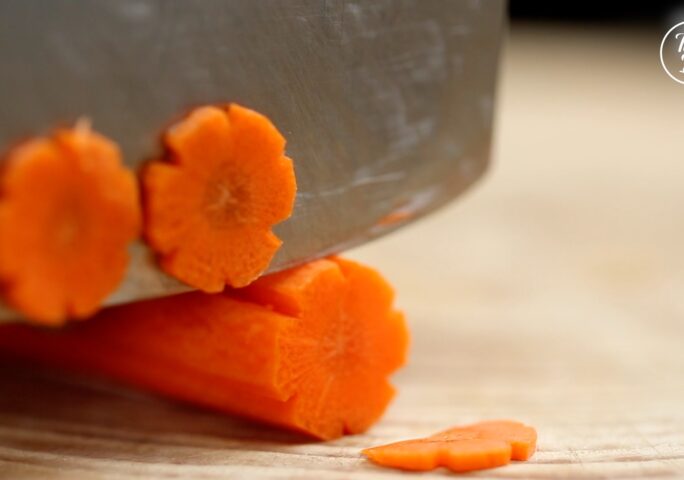 3
Chop carrot into slices.
Step 4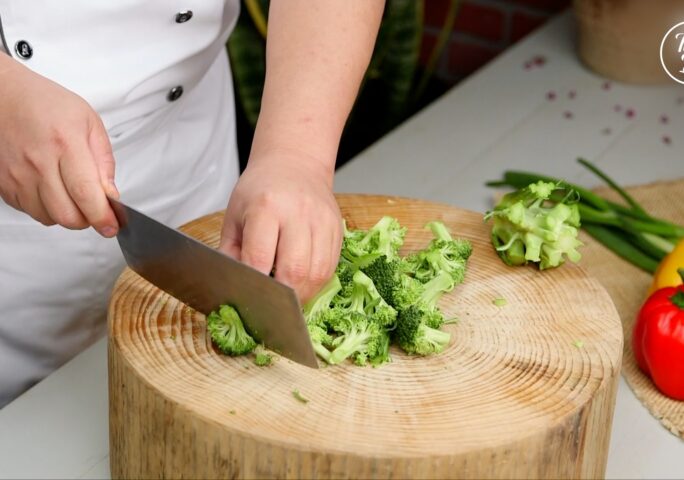 4
Cut broccoli into 2-inch pieces.
Step 5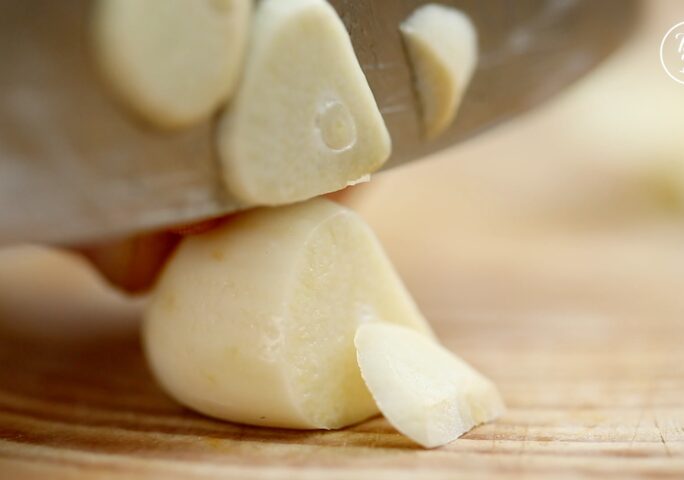 5
Cut garlic into thin slices.
Step 6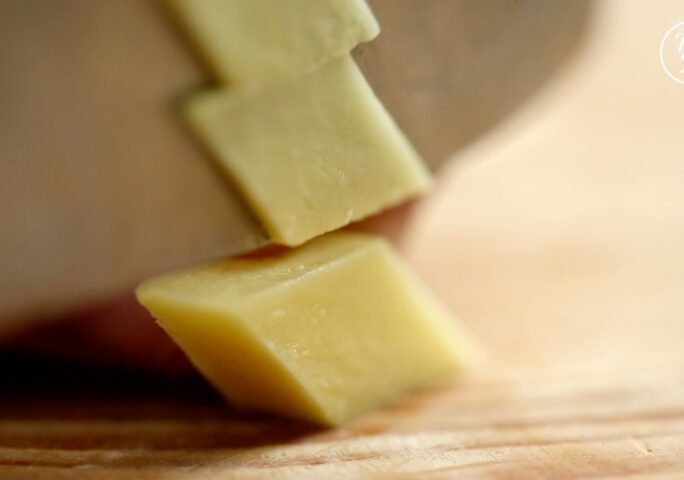 6
Cut ginger into thin pieces.
Step 7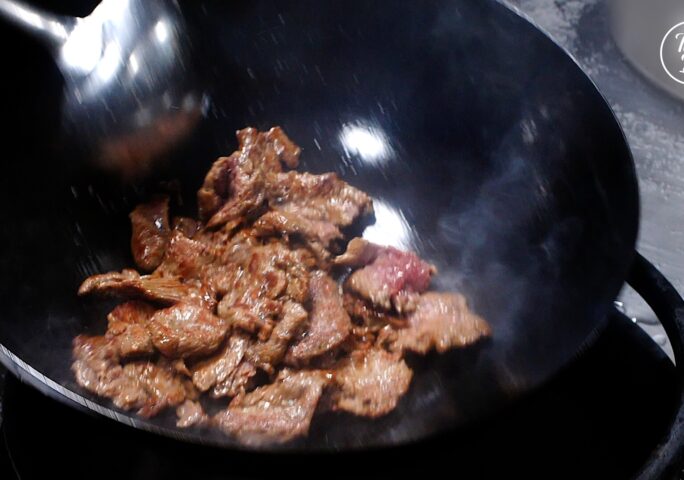 7
In a wok over high heat, add oil and stir-fry the beef until it shows no pink color. Remove from wok and set aside.
Step 8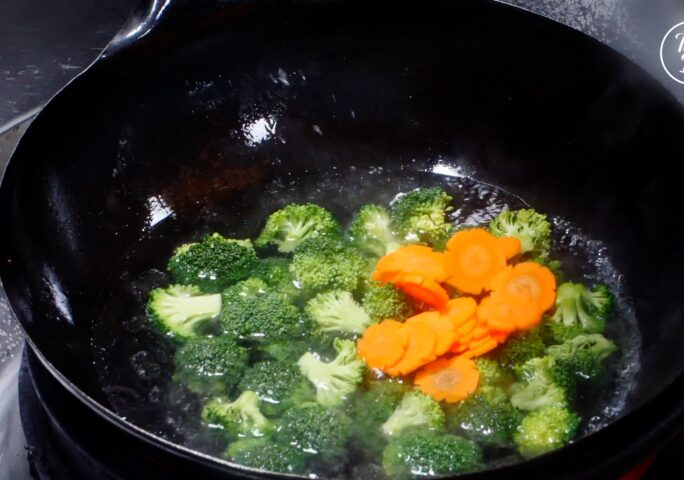 8
In the wok, blanch the broccoli and carrot. Strain and set aside.
Step 9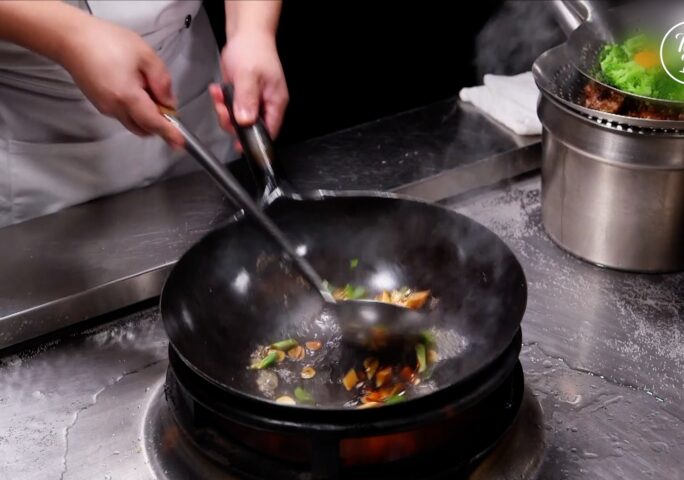 9
In the wok, add cooking oil, garlic slices, ginger slices, chopped spring onion, red bell pepper, soy sauce, oyster sauce, sugar, and a little water. Stir-fry until fragrant.
Step 10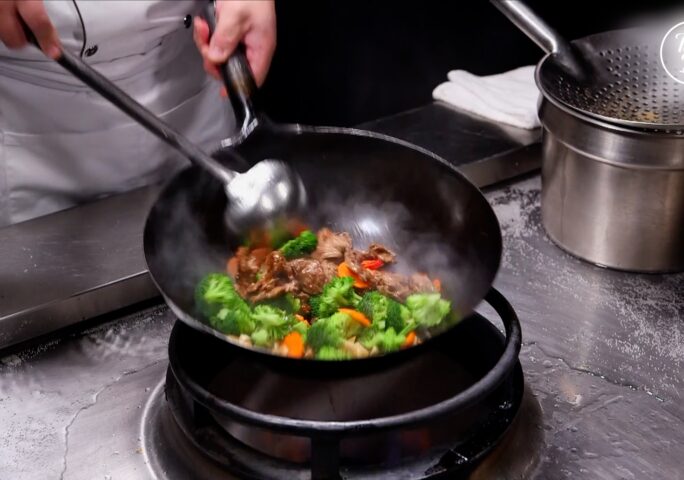 10
In the same wok, add blanched broccoli and carrots, fried beef, and slurry to thicken the sauce. Squeeze lemon juice and stir-fry until ingredients are evenly coated with thickened sauce.
Step 11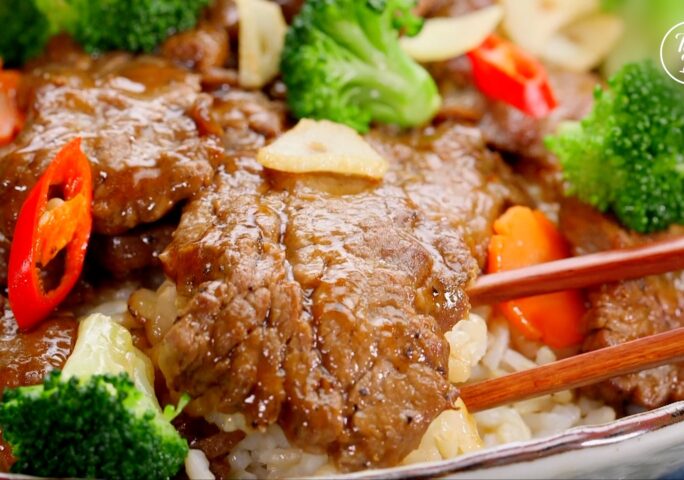 11
Serve over cooked brown rice. Enjoy!